Meet the Nerds
Mattress Nerd has grown into a resource that millions of people trust and turn to for answers about choosing the best mattress for their individual needs. The Mattress Nerd team is led by a group of sleep geeks who are passionate about high-quality sleep.
Mattress Nerd Has Been Featured In: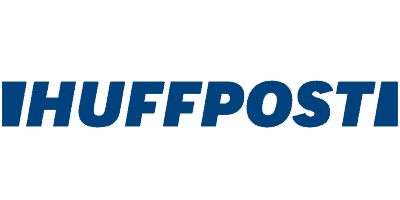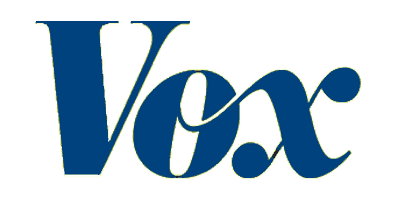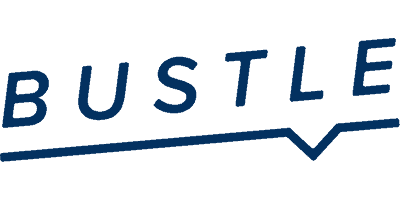 Our Panel of Medical Expert Contributors
We work with several medical experts to ensure our content meets our editorial standards and the highest level of medical integrity. They do not personally endorse any products and they are not associated with any brands in our reviews.
No matter where you are in the mattress buying process, we have you covered:
Related Articles