We nerd out so you can sleep in
Our in-depth mattress reviews and sleep product expertise help you save time, money, and precious ZZZs.
Where do you want to start your search?
Black Friday Mattress Deals
Discounts are rolling in for Black Friday and Cyber Monday. If you've been waiting for the best prices, now is a great time to buy. Check out our list of the best Black Friday and Cyber Monday mattress sales to get the most bang for your buck.
Don't lose sleep over finding your next mattress
Shopping for a mattress shouldn't be overwhelming. The Nerds offer buying tips, unbiased reviews, and exclusive offers so you can find the best mattress for you.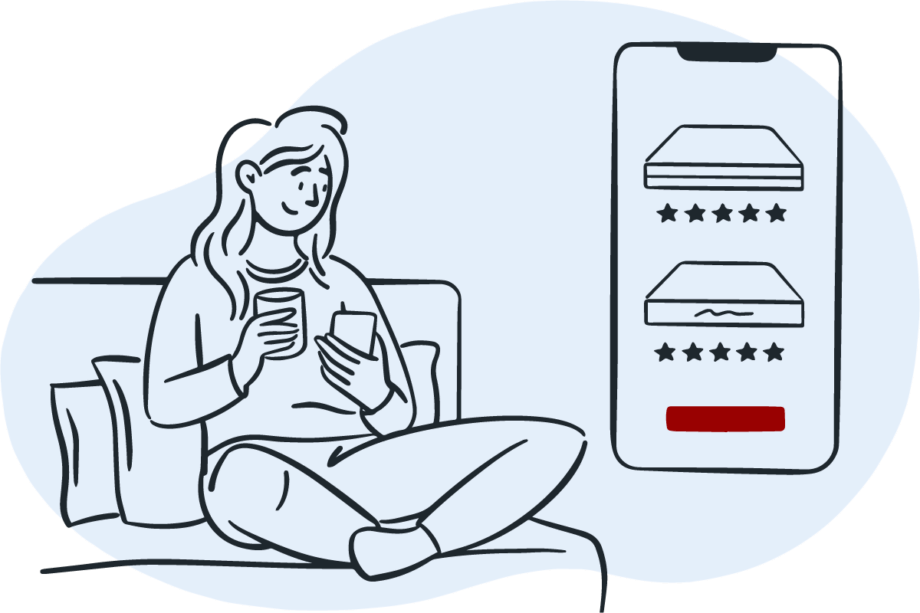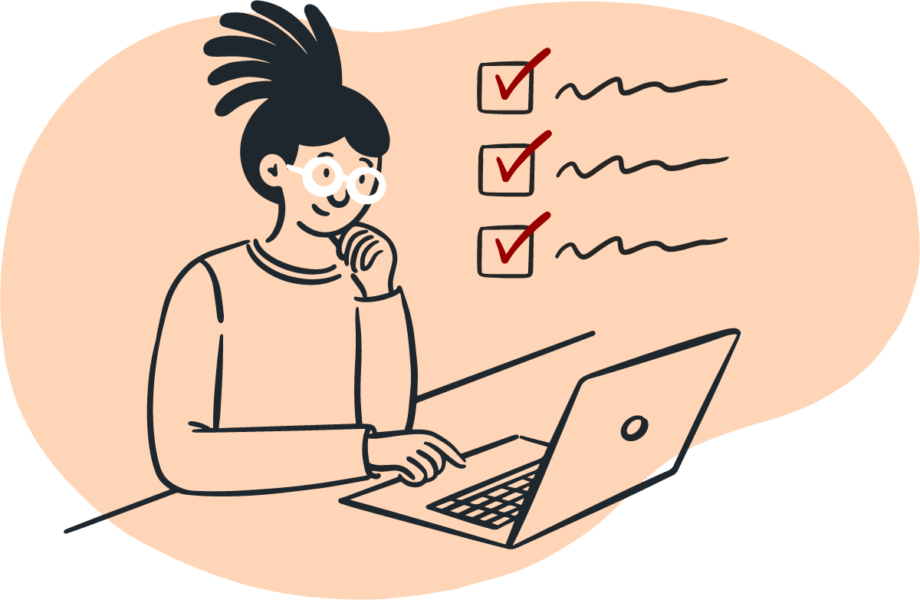 Take our mattress quiz
Get personalized recommendations on the best mattresses based on your budget and sleep preferences.
What's your favorite position?
To sleep in, that is! Whether you sleep on your back, side, or stomach makes a big difference in the type of mattress you should look for.
Watch the Nerds on YouTube
Seeing is believing! Check out our YouTube channel for our latest mattress reviews, advice, and giveaways.
Featured In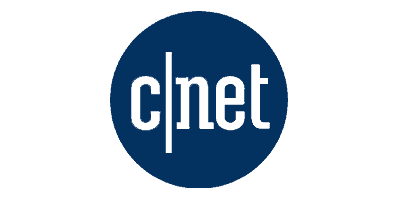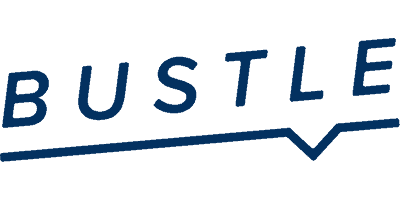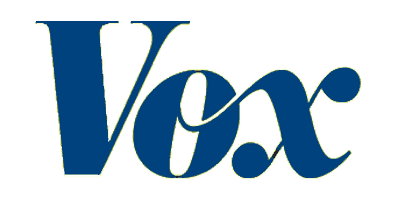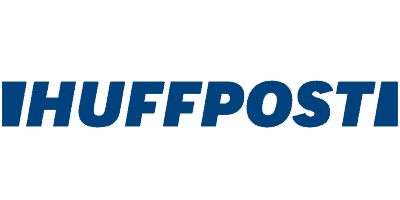 Our top reviews by mattress brand
Get to know the Nerds
We're on a mission to help you find your best mattress! Our team tests mattresses in-house to create in-depth product reviews and sleep resources for you.
Plus brands never pay us to write reviews, so our reviews are fair and independent.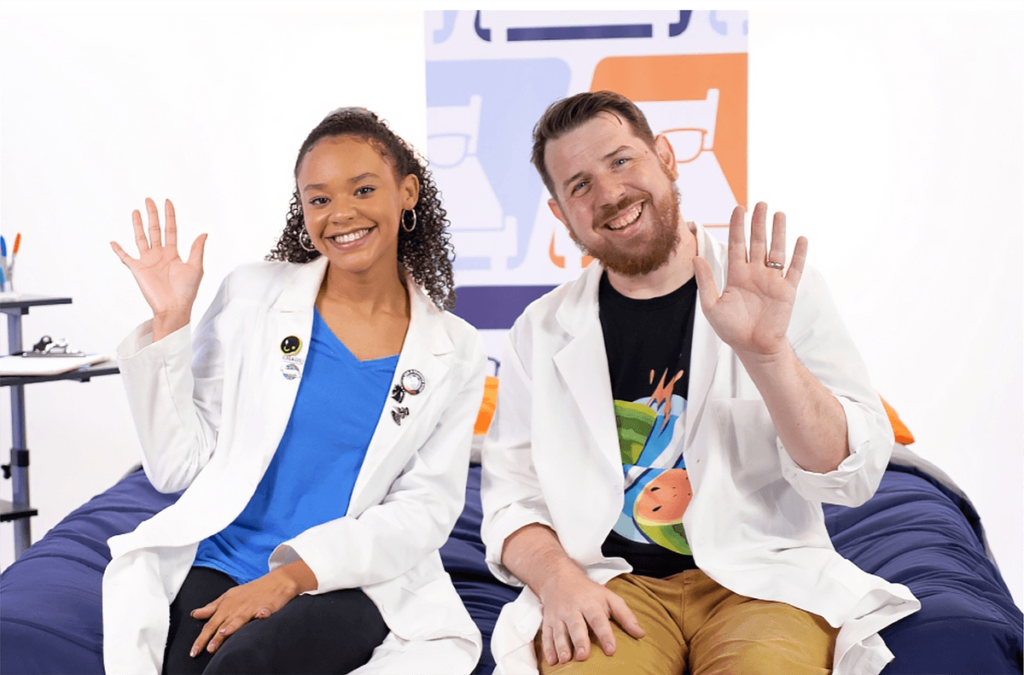 Helping you get your best night's sleep
A new mattress is just the first step toward better sleep! Our sleep resources can help you learn more about sleep, its health impacts, and what you can do to get more rest.