Mattress Nerd's Scholarship
•
Disclosure: By clicking on the product links in this article, Mattress Nerd may receive a commission fee at no cost to you, the reader. Read full disclosure statement.
Our Scholarship
Mattress Nerd has been paying attention to the many voices of students across the globe who have recently been calling for a change in our living habits and the way we consume and recycle.
We are working in an industry where new technology is being developed all of the time to ensure that mattresses will be longer-lasting and produced with more environmental materials, and we want to ensure that our readership understands the options available to them to be mindful with their mattress disposal.
Despite the push in awareness regarding needed changes in how we dispose of our waste, we don't believe there is enough information out there on the different ways of reusing and recycling our products when they are no longer of value to us.
We'd love to hear from more students with a dedication to sustainability and conscientious buying so we can build on our own knowledge and be a contributor to offering an insight on how people can live more environmentally friendly.
The best essay will be awarded a $1000 scholarship for their contribution to this important cause.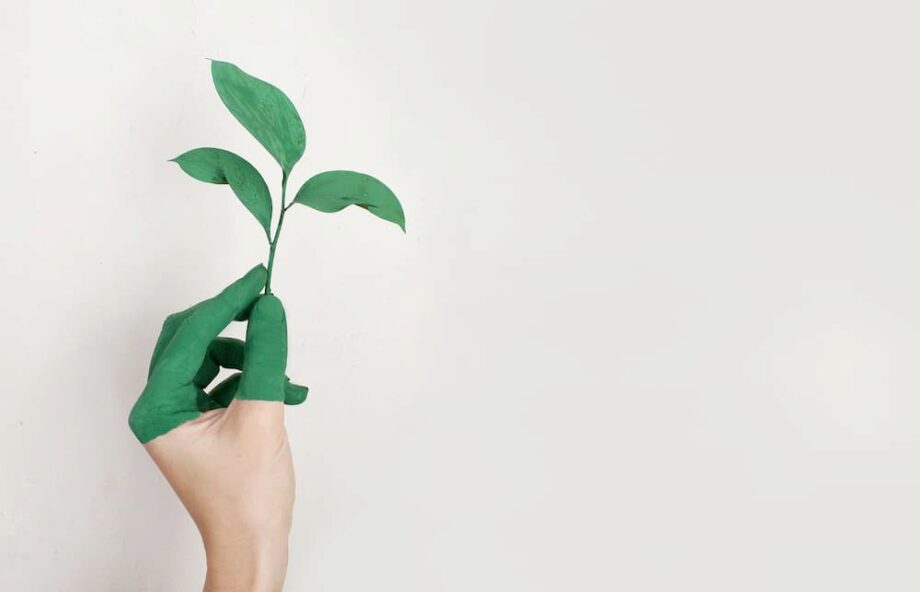 Scholarship Amount
$1000
Eligibility
All applicants must be enrolled, or due to be enrolled, as a full-time student at an accredited US college or university for the semester that they are applying to receive the scholarship.

Applicants are not required to have a minimum GPA.

Applicants are not required to have a specific Major.

Domestic, international, and undocumented students may apply.

Students attending online universities are welcome to apply.

Applicant must be someone who is promoting positive environmental change
Essay
Please write a 500-1,000-word essay answering the following questions
What choices can we make as consumers to better our carbon footprints?

What reuse and recycle innovations do you think are leading the change in business environmental conscientiousness?

What have you altered about your own day-to-day life to reduce your own environmental impact?
Please submit proof of enrollment or an acceptance letter in an accredited learning institution. We will accept a recent transcript, acceptance letter, or tuition bill. Please note: if you are in the process of applying for colleges and universities, please indicate your current school and submit a document with the schools you have currently applied to. If you are selected for the scholarship, we will ask you to provide proof of enrollment for your college or university at that time.
How to Apply
Please complete the form with the following information to apply:
Mattress Nerd's Sustainability Scholarship Application Form
Full Name

Email Address

College or University Name

College or University Mailing Address for payment

Proof of Enrollment – Transcripts, tuition receipt, or acceptance letter will be accepted. Please submit as .jpeg, .pdf, or .doc

Essay answering the above questions. Please submit as .pdf or .doc

Confirmation and acceptance of terms and conditions
Application Deadline
All applications must be submitted by April 1st, annually.
Winner Announcement
A winner will be selected and notified via email by April 6th.
Additional Scholarship Details
The winning candidate will be selected by a panel of judges from Mattress Nerd.

The scholarship is available on a yearly basis and is non-renewable.

Questions about The Mattress Nerd Sustainability Scholarship can be directed to sustainabilityscholarship@gmail.com.

The scholarship funds provided by Mattress Nerd will be sent via check to the college or university. Funds are to be applied to qualified college expenses (including tuition, fees, books, and on-campus room and board) for the current academic year.
Privacy Policy
No applicants will be contacted regarding anything other than their application.

Information pertaining to applicants can be destroyed at their request.

All information (proof of enrollment, essays, and email) relating to applicants is destroyed as soon as a winner is paid.

Applicant emails will not be used for any marketing purposes. Mattress Nerd and its representatives will not knowingly sell, share, rent or otherwise transfer your information other than in accordance with the terms set forth in this Privacy Policy.

Applicants will not be asked to provide any sensitive information for their application or to claim their award if they are to win the scholarship.

There is no fee to apply to this scholarship or for the winning applicant to claim their award.

Applicants retain all rights to their essay
Terms & Conditions
All submitted essay material must be the original work of the applicant. Only one submission may be entered per student, per year. Duplicate entries will be disqualified. All scholarships are non-renewable. By submitting an application to The Mattress Nerd Sustainability Scholarship, you certify that all the information you have provided is original, accurate, and complete.
The 2020 Scholarship Winner
Whitney Keilani Hay

Cal State San Marcos
Award $1000
April 6, 2020
The Mattress Nerd team is pleased to announce Whitney Keilani Hay as the winner of The 2020 Sentient Furniture Scholarship for $1,000. Whitney, who attends Cal State San Marcos, was selected from a pool of almost 350 candidates. Candidates had to craft and submit an essay detailing what choices we can make as consumers to better our carbon footprints, what reuse and recycle innovations they think are leading the change in business environmental conscientiousness, and how they have altered their own day-to-day life to reduce their own environmental impact.
Read Whitney's Winning Essay Here
Congratulations, Whitney!