Should You Switch Up Your Mattress Size? A Study of Consumer Preferences and Satisfaction
•
Disclosure: By clicking on the product links in this article, Mattress Nerd may receive a commission fee at no cost to you, the reader. Read full disclosure statement.
Choosing the right size mattress can help or hurt your trip to dreamland. A too-small bed can leave your feet cold or even your potential partner on the floor. If you go too big, your bedroom will be overwhelmed by a wall-to-wall mattress.
But how do you know if it's worth making the jump from a Full to a Queen? Should you splurge and sacrifice square footage for a King? To remove some guesswork, we asked over 2,000 American adults about their mattresses. Here's what we learned about which beds make the most satisfied sleepers.
Key Findings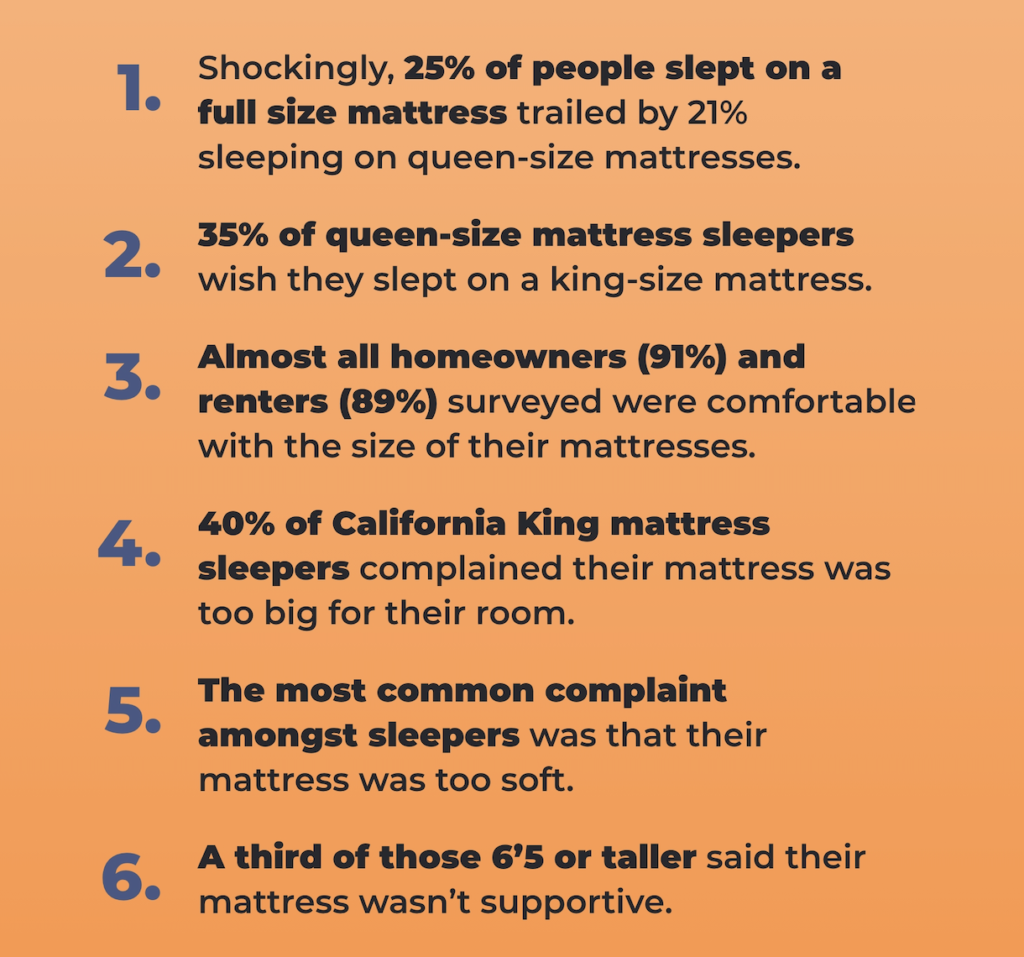 The Most Common Mattress Sizes
#1. Full & Queen-size Mattresses
Full-size mattresses were the most common mattress size among respondents at 25 percent. This relatively affordable bed can be roomy for one person or fit two co-sleepers. Queen mattresses were the second most common size owned by 21 percent of respondents. A Queen offers more room for co-sleepers but is more expensive. However, a Queen bed is cheaper than a King—and it doesn't have the overwhelming King-size footprint.
#2. King- and Twin XL-size Mattresses
King and Twin XL mattresses were the third most common mattresses owned by 18 percent of respondents. While many folks prefer a roomy bed for co-sleeping, the higher price tag makes King beds less popular. King-size mattresses are also challenging to fit in small bedrooms. Twin XLs offer a smaller mattress better for single sleepers in confined spaces, but the extra 5″ length makes it more ideal than a standard Twin. Folks may also purchase two Twin XL mattresses for King-size adjustable bed frames.
#3. Twin-size Mattresses
Only fifteen percent of respondents owned a Twin-size mattress. Children typically sleep on Twin mattresses, and most adults prefer a larger bed—especially if they are co-sleeping with a partner. California Kings were the least common mattress (3%). A California King-size bed is the largest and most expensive option, so it can't accommodate a tight budget or bedroom space. If you're looking for a more affordable mattress, check out these mattress deals.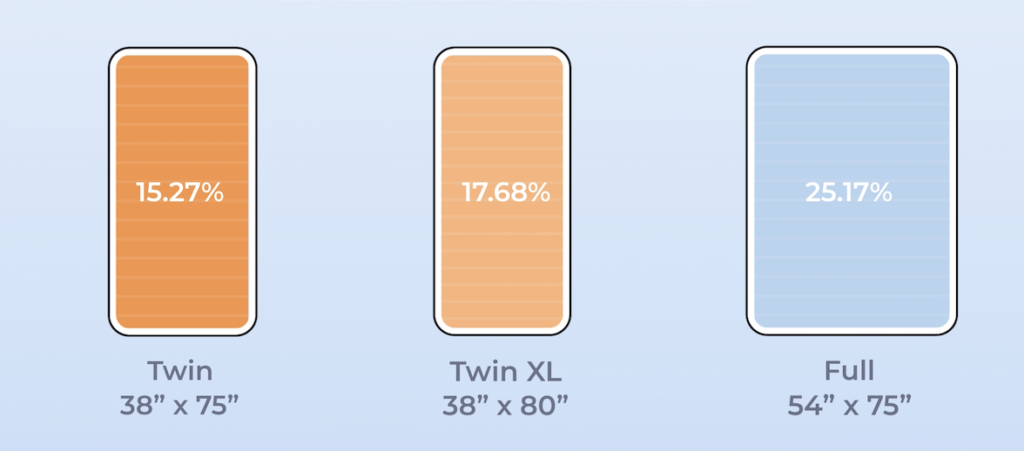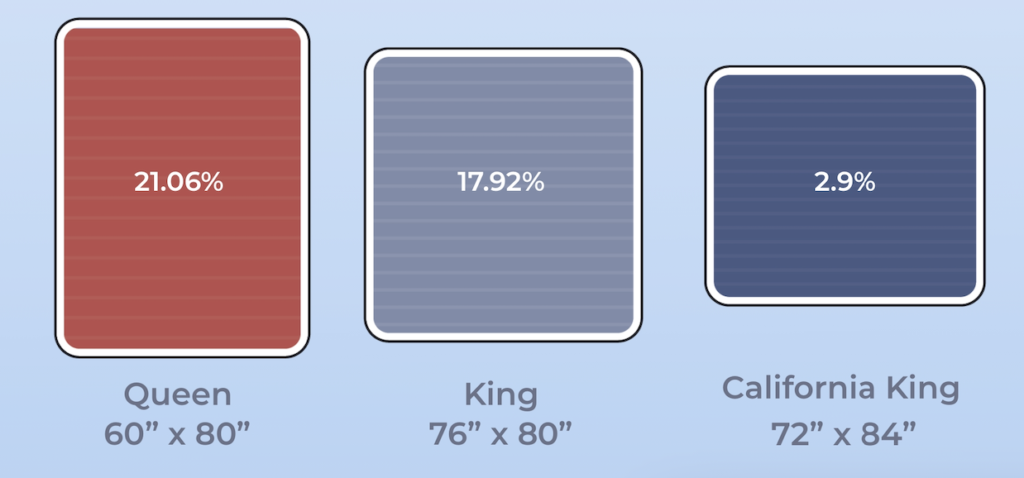 Nerd's Recommendation For Choosing A Mattress
If you need a new mattress, a Full-size bed is ideal for space and budget restrictions. "Full beds or Double beds are great, if you want more room to spread out than a Twin provides, but don't want to sacrifice too much bedroom space. They also accommodate shorter couples who don't mind sleeping close together," says Loren Bullock, Certified Sleep Science Coach.
Depending on the type and material used in a Full-size mattress, it can also fit different sleepers and preferred firmness levels.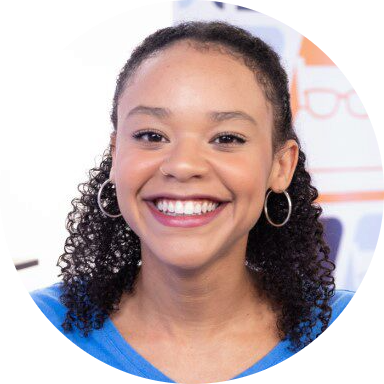 Loren's Mattress Recommendation: The WinkBed. Not only does it have a variety of size options, but firmness options as well, so you can customize the feel of your bed.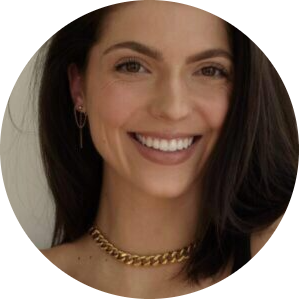 Becca's Mattress Recommendation: I feel like you can't go wrong with the DreamCloud Mattress. It has that perfect medium firmness level, top-of-the-line support, and has luxury features that make sleeping a dream… get it?
Mattress Sizes And Living Situations
Overall, people across all living situations surveyed were mostly satisfied with their mattress size. Ninety-one percent of homeowners and 89 percent of renters said they were comfortable with their mattress size.
Homeowners are likely more satisfied because they have more space to accommodate their mattresses. Some may also have more funds to purchase a larger, more expensive mattress. While only some homeowners can squeeze in or afford a California King, they're more likely to have the space for Queen or King.
Renters may be slightly less satisfied with their mattress size because they deal with smaller bedrooms, beds, and budgets. A Twin or Full can help save precious square footage and is kinder to your budget, but you may wish you had extra room for snoozing.
Nerd's Recommendation For Choosing A Mattress
Just because you're satisfied with your mattress size doesn't mean you're comfortable with its material, support, or other factors. Your mattress should fit your body type and your sleeping habits, too.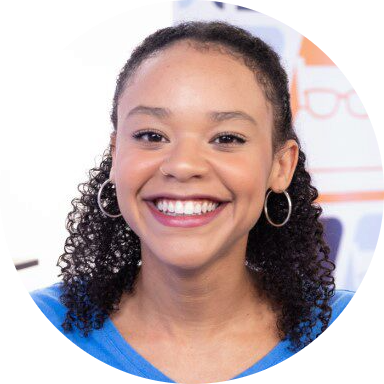 Loren's Mattress Recommendation: The Saatva Classic. It's another bed where you can customize the firmness, but it's also made with high-quality materials, and they have top-notch customer service.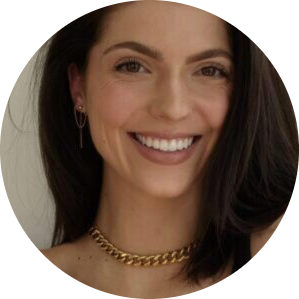 Becca's Mattress Recommendation: The Nolah Evolution. We gave this mattress a practically perfect score of 4.8 out of 5 after our performance testing. I'm a big fan of hybrid mattresses, since they offer a balance of support and comfort, and the Nolah simply excels at both!
The Most Common Complaints With Mattress Sizes
Surveyed people's most common complaint was that their mattress was too soft (35%). A soft mattress may not offer enough hip and spine support for heavier sleepers and back sleepers. Eventually, a too-soft mattress can cause back or neck pain.
However, complaints that their mattress was not supportive were slim, with only 8.32 percent of respondents being dissatisfied with their bed's support. On the other end, 18 percent complained their mattress felt too firm. Lightweight sleepers often find a firm mattress feels too hard, and the hard surface can make already achy joints or muscles feel worse.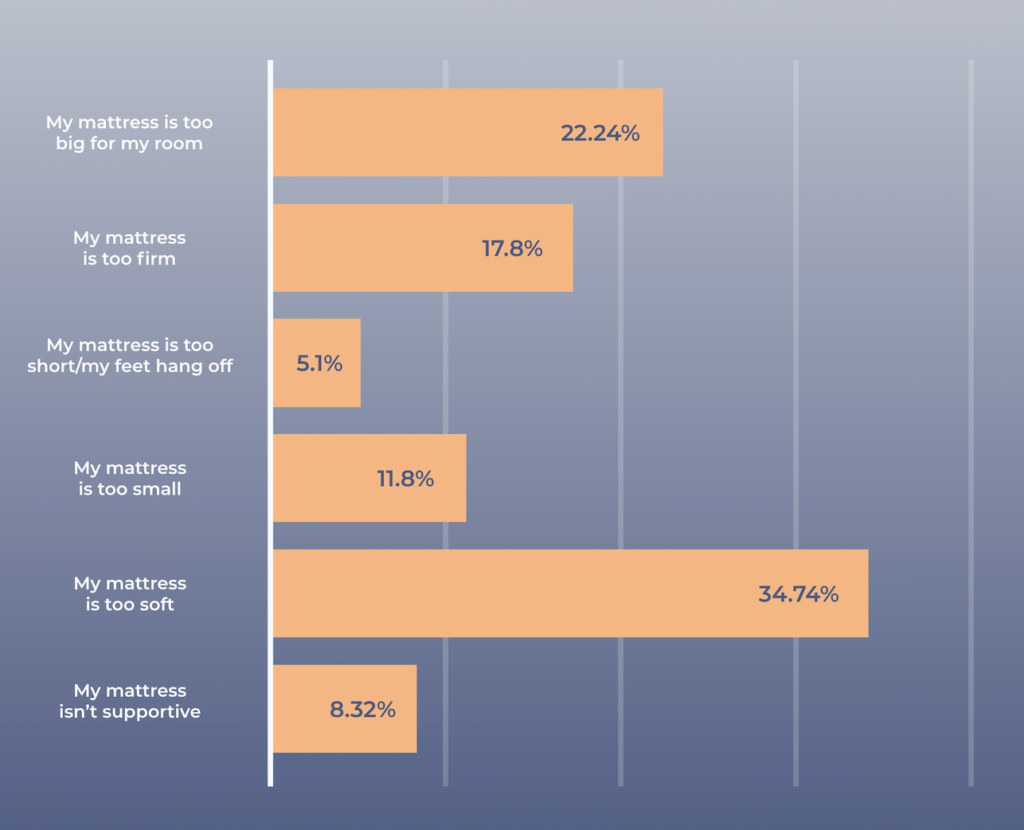 How mattress size accommodates a person's space was also a major complaint. Twenty-two percent said their mattress was too big for their room, with 40 percent of that group being California King mattress sleepers. Only 12 percent said they thought their mattress was too small. Mattress length was a specific concern, with 5 percent complaining their mattress felt too short or their feet hung off the bed.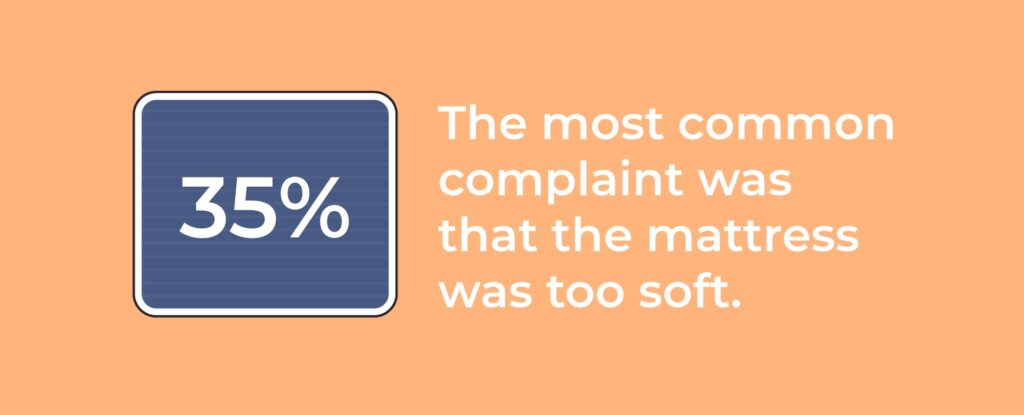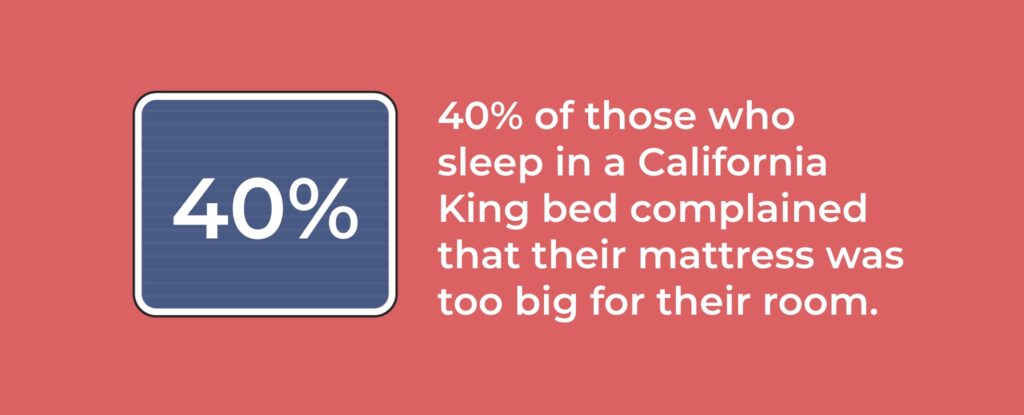 Body Type And Mattress Complaints
Of those surveyed, heavier and taller people were the most dissatisfied with their mattress size and support.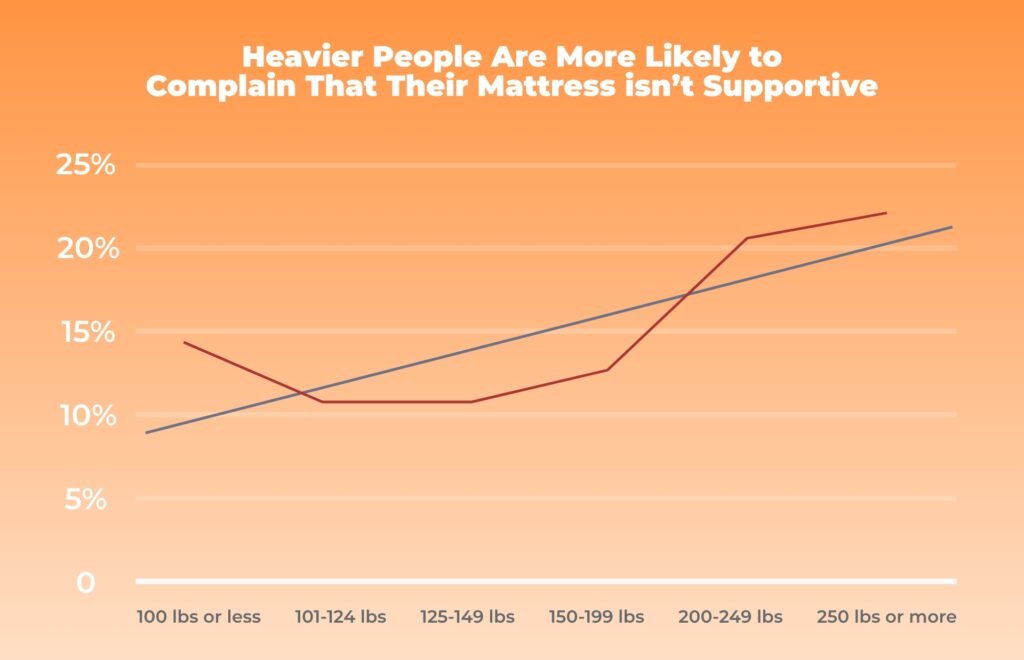 Heavyweight people are more likely to deal with excess body weight putting pressure on their joints. If your mattress is too soft, a heavier body will sink too deep and put more pressure on the hips and shoulders.
21 percent of people weighing over 200 lbs had similar complaints. These complaints aren't that surprising since many beds are not designed for heavy sleepers.
People who stand above 6' tall will also lose support when their bodies extend beyond the edge of the mattress. Full-size or Twin-size mattresses are typically too short for taller people.
More than one-third of those 6'5″ or taller said their mattress wasn't supportive.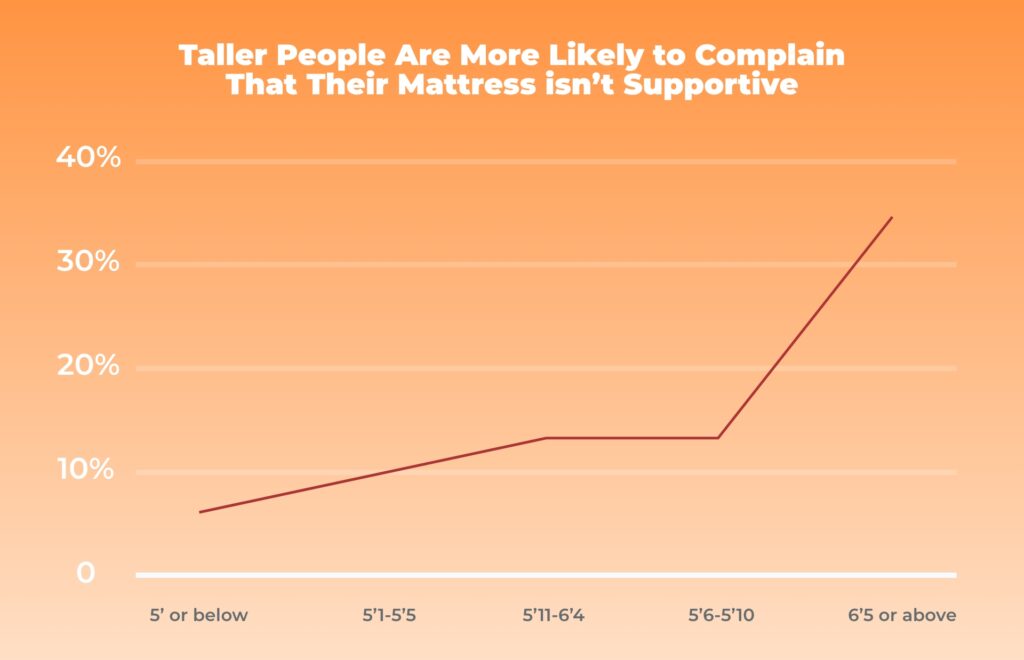 Are People Satisfied With Their Mattress Size?
Overall, yes, survey respondents were happy with their mattress size. 91% of homeowners and 89% of renters reported that they were comfortable with the size of their mattress, however, this number appeared to drop when we asked if they would prefer a different size mattress. More people were satisfied with their King mattress (62%), followed by California King (53%). This may argue that most folks don't regret opting for the bigger mattress size, even though it's pricey and takes up more room.



Surprisingly, 51 percent of those surveyed were satisfied with their Twin XL mattress, which was more than Full or Queen beds. This suggests folks like that extra legroom when choosing a small mattress.
More people were also satisfied with their Full mattress (49%) than those with a Queen (39%). A Full is still a more affordable bed and offers enough space for two people. A queen may be larger, but it can overwhelm some bedrooms and budgets. In line with Twin size being the least popular size, Twin bed sleepers were also the least satisfied with their mattress (34%). Twins offer limited space and often don't fit taller people.
Nerd's Recommendation For Choosing A Mattress
Consider looking for more supportive, firm mattresses and possibly a larger size—like a Queen, King, and up. Opting for a more durable, thick mattress can also offer the firmness and support heavier sleepers need.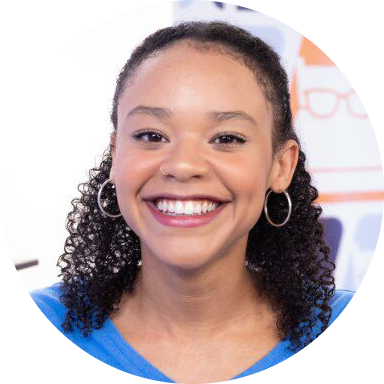 Loren's Mattress Recommendation: The Big Fig. It's a thick, supportive mattress made with heavyweight sleepers in mind. It even has a few layers dedicated to cooling.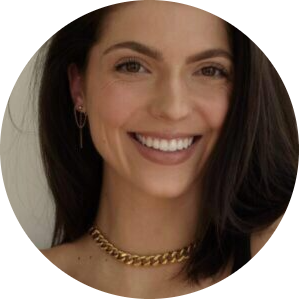 Becca's Mattress Recommendation: The Titan Plus. It's as good as the Big Fig but just slightly cheaper.
Final Thoughts
People are generally happy with their current mattress' size, but one of the biggest complaints was their mattress was too big for their room. Many people think they want a big King or even a California King, but space constraints can make the bed size not worth the cost and footprint.
Surprisingly, Full-size mattresses were the most popular. A Full bed offers a smaller footprint and cheaper price tag for co-sleepers and single adults compared to Queens and Kings. But no matter what mattress size you prefer, choosing the right materials and support for your sleep position and body size are essential.
FAQs
What is the most common mattress size?
Queen-size mattresses are generally considered the most common mattress size. However, full-size was the most popular size in the Mattress Nerd survey.
How often should a mattress be replaced?
You should replace foam and innerspring mattresses every seven years. Latex and hybrid mattresses may need replacing every 10 years. You should also replace your bed if you notice signs of wear like sagging, lumps, mildew, or visible coils.
What is the lifespan of a mattress?
Most mattresses have an average lifespan of seven years, but daily use and mattress material affect lifespan. Foam mattresses may last five to seven years, innerspring mattresses may last 6 to 8 years, and latex or hybrid mattress may last up to 10 years.
Survey Methods
Mattress Nerd surveyed over 2,000 United States residents ages 18+ on their comfortability with their mattress size. The survey was conducted between January 11-18th and consisted of 14 multiple-choice questions.
Fair Use Statement
We encourage those that are interested in our study to share this article or reference our data. Please include a link to this article and credit MattressNerd.com.
Credit MattressNerd.com.